Best Man Hip Flask Gift Sets from SWIG
A SWIG for your Best Man.
When celebrating your wedding, it can be tricky to find the right present for your Best Man: something superior, made with the best quality materials that reflects just how special the ceremony will be. Combining the best materials and the best UK manufacturers we achieve a beautiful piece of design that you'll be proud to offer. Make it even more special by choosing your favourite pouch  and engravinga personal message.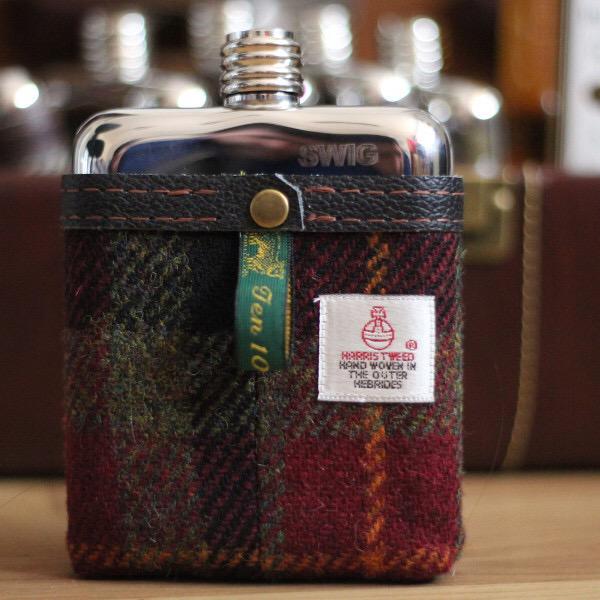 What makes us different? 
Our hip flasks are made from mirrored and polished stainless steel - certified lead free - ensuring that the quality of your premium whisky is not affected by the flask. 
What's more, our flasks are a cut above the rest - you really get what you pay for: a marriage of quality materials, timeless aesthetic and superb customer service.
"I cannot tell you how much I love the gift that I purchased for my Husband from SWIG Hip Flasks. If possible, he loves it even more than I do! He only wants to drink out of his flask now! Haha! The personalization and the quality of the product as well as the care that was taken to get it to the United States was unparalleled. The entire experience was awesome. Thank you so much for the amazing product and customer service!" - Jennifer S