SWIG Hip Flask- Latest Christmas Order Dates!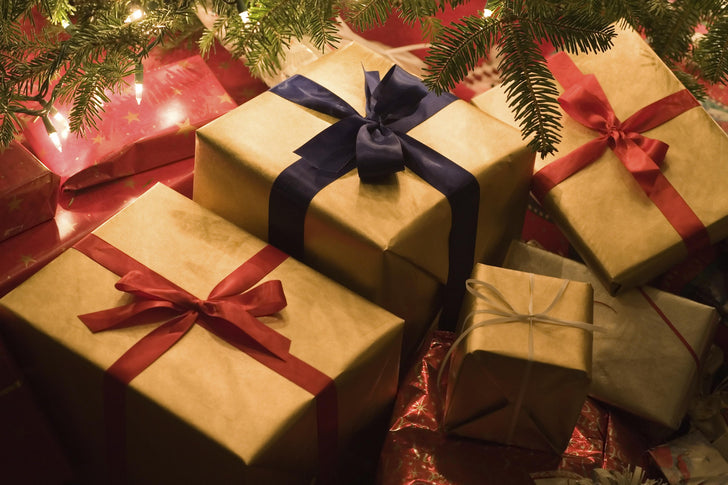 I'm dreaming of a SWIG Christmas… yes I know I can hear you from here "its only November…Halloween was only yesterday" etc etc...
But, it is only 42 days until the big man in the red suit pops down the chimney, and if you're anything like me it seems like a million miles away. But I am assured by our SWIG team that before I know it, Christmas will soon be upon us (and am I quite sure I don't want to start ordering presents).
So this is a thumbs up to you guys that are thinking… "aye right its still at least a month away", I got your back.
Check out our postage options below:
20th December - Last orders for 2nd Class Postage
21st December – Last orders for 1st Class Postage (48 hours)
22nd December – Special Delivery Guaranteed (24 hours)
23rd December – Special Delivery Saturday Guaranteed (next day)
24th December – Pre arranged with myself (collection only)
But if you're on the other side of the fence and are getting your ducks in a row, you'll be pleased to hear we've been getting orders since August...yes August you did read that right. So you are not alone - it's never too early to order a SWIG Flask.
Cheers!
David (#00000) 
PS if you're based in Northern Ireland I can get you a SWIG flask on 24th December even if it means donning the red suit and picking up the black sack and delivering it to you myself.
Share this