SWIG Hip Flask Stories - SWIG Flask goes Camping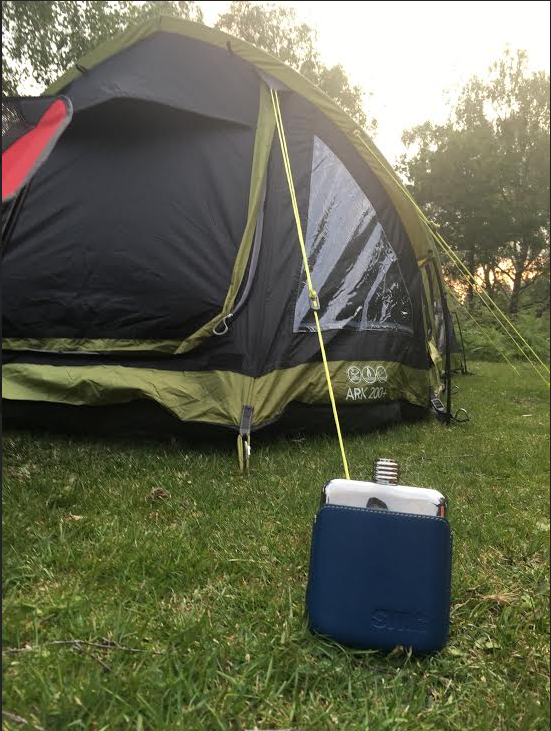 SWIG goes Camping
The SWIG Society is bowling me over with the amount of pictures I'm getting these days, and the places SWIG hip flasks are getting to see are just insane.
Although sometimes the pictures closer to home are the best ones, check out #02723 and #02724 (both of which have been filled with some awesome Sloe Gin) 
(Pictured @ Gorran Haven)
I have to say camping is one of the best occasions to bring a SWIG, and this Executive Blue looks right at home.
(Pictured at Brockenhurst)
Curious as to who is behind the numbers? Check out this blast from the past  - celebrating new years in style! Cheers guys.
Got a SWIG Society story to share? I'd love to hear about them, drop me an email; david.galbraith@swigflasks.com
Cheers,
David
(#00000)
Save
Save
Share this