SWIG® Hip Flasks talks ...Wedding Gifts & Personalisation
By David Galbraith
In Blog, Engraved, Flask engraved, Flask engraving, Hip flask, Hip flask engraved, Hip flask engraving, Hip flask wedding, Hip flasks, Society flask, Swig engraved, Swig engraving, Swig flask engraved, Swig flask society, Swig society, Wedding, Wedding flask, Wedding flask engraved, Wedding hip flask engraved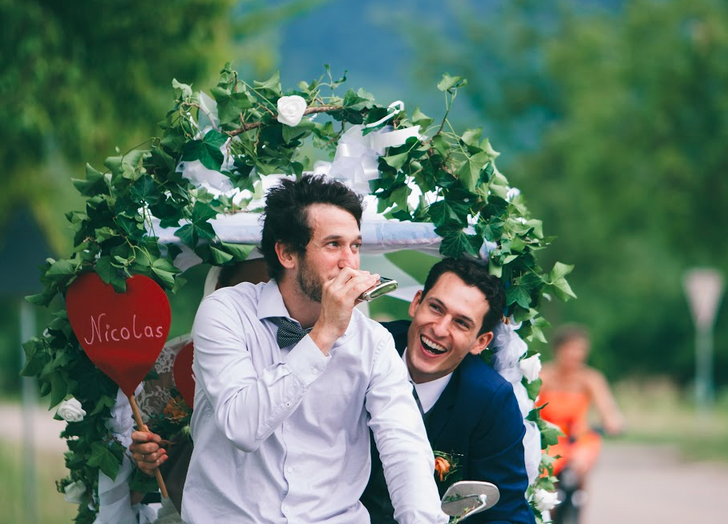 Wedding Gifts
Everyone loves a good wedding right?! Now SWIG has had the pleasure to be a part of many weddings over the past couple of years. But the same questions (and banter) come up every time, so I thought it was about time I shared the wisdom of brides and grooms of the past with those of the future…
1) Can I get an engraved wedding hip flask?
Yes… yes… yes… and usually this is followed by "AHHH but there's a limit of characters right?" I love this question, because the answer is no! You can have as much or as little on the hip flask as you want, BUT I would add sometimes less is more. The hip flask engraving doesn't add any time to the order.
2) What will I engrave?
Our traditional engraved SWIG Hip Flask layout is shown below:
Matt – Best Man
10.05.2016
"Thank you for being part of our Special Day"
Yes we get the untraditional hip flask too… but we'll leave that one up to your imagination :D
3) Is there a discount if I buy multiple?
The Wedding Hip Flask Gift Sets can be found here… but if you catch me on a good day you never know (you don't ask you don't get).
4) Can I have it next week?
Unless you want 5000, and delivered to Australia the answer is usually yes! Email me/text/phone/chat on the website and we'll do our very best to get it to you on time. (I won't tell if you won't!). We can offer urgent, next day delivery. But do get in touch so we can identify it when you order.
5) What should I put in it?
Now this is usually our amazing SWIG Society telling me what they have in theirs, and I hasten out to buy and test for myself. But I always say, single malt Whisky is best served from a SWIG Hip Flask (but my future wife would disagree and say Vodka every time… so I guess pick their favourite beverage and you can't go far wrong!)
6) How do I give them out on the day?
Tradition dictates that you give a token of your appreciation to your wedding party, why not fill up a couple of SWIG hip flasks for your best man and ushers to share pre wedding. Or if you're a bride despairing right now about what to get your future husband, believe me when he opens his SWIG hip flask in the morning he will be running down the aisle to greet you.
7) Can I have one? (Usually post wedding)
And so the big day is over (sigh of relief and happiness) and you're about to set off on honeymoon… you think back on the day and remember how pumped the wedding party is with their SWIG hip flask. Now… we wouldn't suggest anyone has regret on his or her wedding day, but we do get some that admit to one… WHY DIDN'T I ORDER ONE FOR MYSELF!!!! Don't worry… we've got your back, drop us and email and we'll get you sorted SWIG style.
8) How do I register with the SWIG Society?
Easy! Have you got your SWIG? (check) Have you got a device connected to the internet? (check) Awesome – click here and get signed up.
9) I got one as a gift, are there any accessories?
Yup there are indeed; pouches, funnels, and handwritten notes. Guaranteed to keep you and your SWIG hip flask in style all year round.
A final note: I love to see SWIG Weddings so if you haven't already shared your favourite picture of the day do send them in to: david.galbraith@swigflasks.com. Cheers!
Share this