SWIG Stories - SWIG Hip Flask Climbs Helvellyn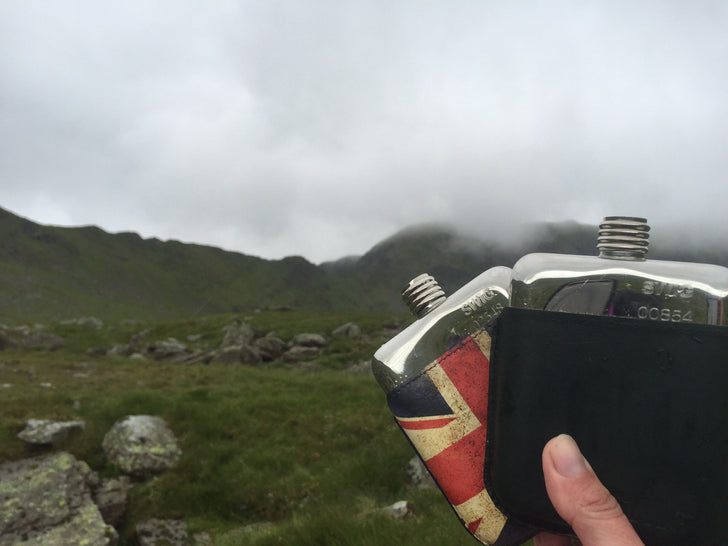 I was so stoked to hear from SWIGs #00854 and #02548 a couple of weeks ago. 
Now that we are at the height of summer, I just had to share this with you guys. Neil did say the Jack Daniels and Bushmills kept them warm on their journey :D
Have you and your SWIG Hip Flask been somewhere awesome? Care to share? Email me at: david.galbraith@swigflasks.com.
Cheers,
David
(#00000)
Share this