The Great SWIG SWAP - Gift A SWIG For Free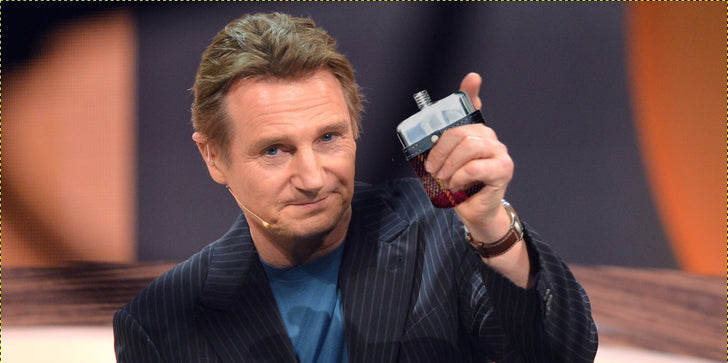 Like the look of my SWIGs?
Think you'd love to get one as a prezzie for someone?
Eyeing your bank balance nervously?
Hiding from your bank balance in abject terror?
You see, I don't know who you are.
I don't know what you want.
I can't tell if you have any money.
But what I do know is that you have a very particular set of skills, skills acquired over a very long career.
So, for one week only, until Monday 14th, I have three SWIG Gift Sets to sell - not for money, but for skills.
It's your chance to ease up the Xmas spending, spend more on whisky, and have a bit of fun.
How it's going to work:
1. Email me at david@swigflasks.com with your name, and tell me what you'd like offer. It can be skills, it can be a barter, you can trade in your mother-in-law etc. Tell me who the gift will be for too, why they deserve it.
2. I'm going to pick my favourite three offers.
3. We'll seal the deal and you get any gift set of your choice.
In the past I've swapped some awesome stuff for SWIGs: Nucco Brain did some fantastic design work on my SWIGs in exchange for five, here's the results of their work:
I've also swapped SWIGS for bottles of excellent gin, one guy took us to Buckingham Palace, and one lovely gal even cooked me a birthday cake!
But of course, if the winners fail to deliver, I will look for them, I will find them.
And I won't harm them or their children according to the UN Convention on Human Rights.
Share this